What you need to know before a Hurricane Hits   
No one wants to be around when a hurricane occurs, neither do they want their properties to be damaged, but things usually do not go as planned. Once it happens, are you ready to take care of the aftermath? Do you have a restoration company at your beck and call that can get your home restored to its previous state before the hurricane came?
People are confused about what to do when a hurricane has occurred, and their properties are in disarray? It can be a very stressful time in anyone's life and smoke clean is here to help. Here are some things to keep in mind.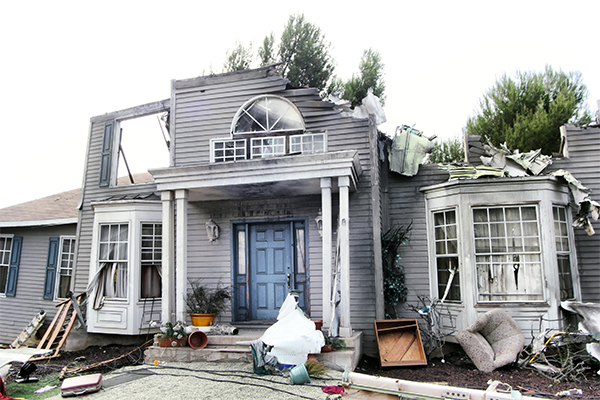 Call A Restoration Company
We all want to push back disasters when they occur, and that is where a disaster restoration company comes into play. When you contact a restoration company, they will make an appointment with you immediately to have the damage assessed. The experts at Smoke Clean will let you know what to expect and stay safe.
Assessment Stage
Smoke Clean cares about its clients and will be dispatched within 24 hours to assess the damage that has occurred.
Usually, a hurricane destroys many parts of the home at once, and sometimes, may lead to fires, floods and so on. The job of a professional hurricane restoration company is to ensure that the issues at hand are tackled immediately and in a safe manner.
 Action Stage
With the assessment completed, we let you know the timeframe, budget, and other factors we may have concerning the project of getting you back into your home or business as quickly as possible.
We are always with you throughout, ensuring that we leave your homes and properties in topnotch condition after the hurricane. For more detailed information on how to be better prepared for a hurricane, please contact Smoke Clean specialist.  We are here for you 24 Hours 7 Days a Week!