Property Damage Clean Up and Complete
Reconstruction – From Start to Finish
As a full-service disaster restoration contractor, Smoke Clean is 100% equipped to handle catastrophic damage to commercial, industrial, and residential properties, as well as address the individual concerns of property owners dealing with this type of devastation. Decades of experience in the disaster restoration industry, handling all types of smoke, fire, and water damage gives us the competency to perform all necessary reconstruction jobs from start to finish.
Smoke Clean provides complete reconstruction services including structure damage assessment, building and property demolition, debris removal, as well as new construction services.
After initial clean-up has been completed, damaged properties are usually in need of some level of reconstruction. From replacing flooring to rebuilding walls, ceilings and roofs, our professional reconstruction specialists will work quickly and cost-effectively to perform the work needed in order to restore damaged properties to new or pre-loss condition.
Smoke Clean Reconstruction Services
• Structural Repairs
• Demolition
• Framing
• Exterior Finishing
• Windows & Doors
• Flooring & Tile
• Ceilings
• Drywall/Plaster
• Roofing
• Siding
Before the job begins, we spec out the entire project, making sure the pricing is fair and accurate. The estimate is then sent to the insurance company for approval. Once approval is received, a dedicated project manager supervises the job from start to finish, keeping all elements of the project on task and on time. For more information on our full reconstruction services click here.
Areas in MA that we service:
Taunton, MA, Raynham, MA, Norton, MA, Lakeville, MA, Bridgewater, MA, Easton, MA, Rehoboth, MA, Somerset, MA, Attleboro, MA, Mansfield, MA, East Bridgewater, MA, Swansea, MA, Brockton, MA, Fall River, MA, New Bedford, MA, Seekonk, MA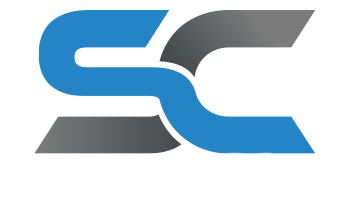 30 ROBERT W. BOYDEN ROAD
1-508-822-0002