S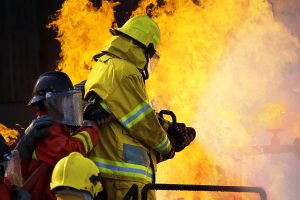 moke Clean Restoration has more than 20 years of experience in the disaster restoration industry. Because of our reputation for excellence, we are the primary contractor for numerous insurance companies and property management firms throughout Massachusetts. Our trained, professional, fully licensed and bonded technicians will restore your business or home and its contents back to its pre-damaged condition as quickly as possible. Fire reconstruction services include:
24-Hour Emergency Response
Water Removal
Smoke Odor Control and Elimination
Securing Your Home
Complete Inventory of Home Contents
On-site Cleaning
Packing and Storage (Pack-out)
Secure Storage of Contents
24/7 Emergency Response
To provide immediate action, Smoke Clean offers a 24-hour emergency response. Just pick up the phone, and we'll mobilize a staff of experienced cleaning technicians specific to your situation. Smoke Clean uses state-of-the-art restoration equipment and cleaning methods to ensure that your project is performed efficiently and cost-effectively.
Smoke Clean's cleaning technicians rely on proven methods to clean and restore property damaged by smoke and soot including furniture, some electronics and appliances, books, photographs, and most other items of value inside a damaged property. Also, Smoke Clean's ability to remove soot from items such as brass, aluminum, chrome, marble, tile, and assorted upholstery fabrics saves replacement costs and allows you to keep the furnishings and other items you have in place.
Smoke and Soot Damage
You might be tempted to clean smoke or soot damage on your own, but in doing so, you might affect the restoration process. Only professional restoration technicians are knowledgeable about the many different tools and techniques that can be used in the soot and smoke damage cleaning process. Smoke and soot residue has the ability to damage surfaces if not cleaned and treated in a timely manner. Smoke Clean will respond immediately to perform emergency clean up services which can avoid secondary damage to structural surfaces or contents.
Odor Control and Smoke Removal
During a fire, smoke can permeate walls and other surfaces and drift through ductwork where it becomes trapped. If not properly removed, smoke odor reoccurs from time to time, especially during warm or damp weather. To control this, Smoke Clean uses ozone machines and other deodorization methods to specifically stop the lingering, unpleasant odor caused by smoke without using any dangerous chemicals.
Areas in MA that we service:
Taunton, MA, Raynham, MA, Norton, MA, Lakeville, MA, Bridgewater, MA, Easton, MA, Rehoboth, MA, Somerset, MA, Attleboro, MA, Mansfield, MA, East Bridgewater, MA, Swansea, MA, Brockton, MA, Fall River, MA, New Bedford, MA, Seekonk, MA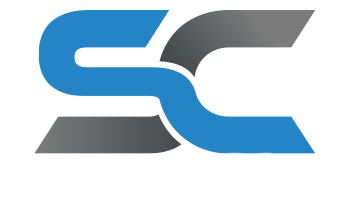 30 ROBERT W. BOYDEN ROAD
1-508-822-0002