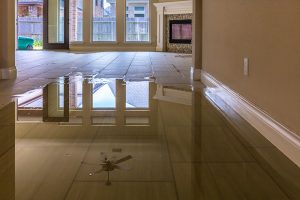 Water restoration can be as simple as drying out a room, or it can involve rebuilding entire sections of a home or Business. Although our name is Smoke Clean, it's important to know that we also are experts in handling all aspects of water and flood damage. Services include water extraction and dehumidification, high-speed drying, and any restoration or repairs that need to be made to the property that occurred as a result of the damage.
No matter how big or small your damage is, Smoke Clean can effectively dry and restore things back to normal quickly. Our certified technicians are capable of identifying the best drying solution to suit your specific needs.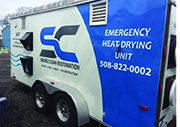 Water damage is a very serious situation that has the potential to wreak havoc in a few mere hours if unchecked. When leaks or floods go unaddressed, water will quickly seep into crevices, wick up drywall, and soak into the carpet. All of these need different types of equipment to fix, and without completely dry out the chances of mold developing become much higher after 24 hours. Our technicians' first priority when they come on-site is to get everything set up as quickly as they can to prevent any of this from happening. Once the extraction and drying process is underway, you can rest assured we will handle the rest smoothly in quick order.
Smoke Clean Water Restoration Services
24-Hour Emergency Response
Water Extraction
Dehumidification
Structural Drying
Complete Inventory of Home Contents
On-site Cleaning
Packing and Storage (Pack-out)
Secure Storage of Contents
Reconstruction of Water Damaged Areas
Smoke Clean is here in your time of need. We take pride in our level of service when it comes to drying out your home or business and then restoring it.  For more information please contact us.
Areas in MA that we service:
Taunton, MA, Raynham, MA, Norton, MA, Lakeville, MA, Bridgewater, MA, Easton, MA, Rehoboth, MA, Somerset, MA, Attleboro, MA, Mansfield, MA, East Bridgewater, MA, Swansea, MA, Brockton, MA, Fall River, MA, New Bedford, MA, Seekonk, MA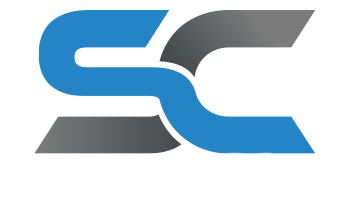 30 ROBERT W. BOYDEN ROAD
1-508-822-0002