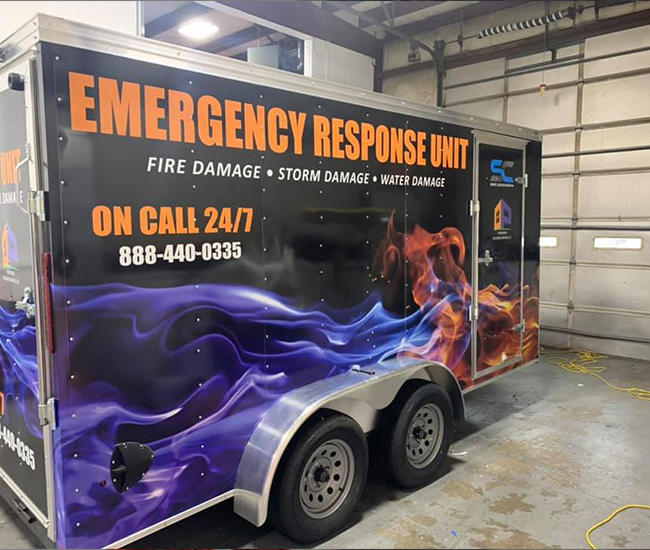 Smoke Clean Restoration is a full-service restoration company serving Commercial and Residential customers & their properties in Rhode Island & Massachusetts. Smoke Clean's history of professional approach and practical knowledge has made our services an essential resource for property owners and insurance professionals.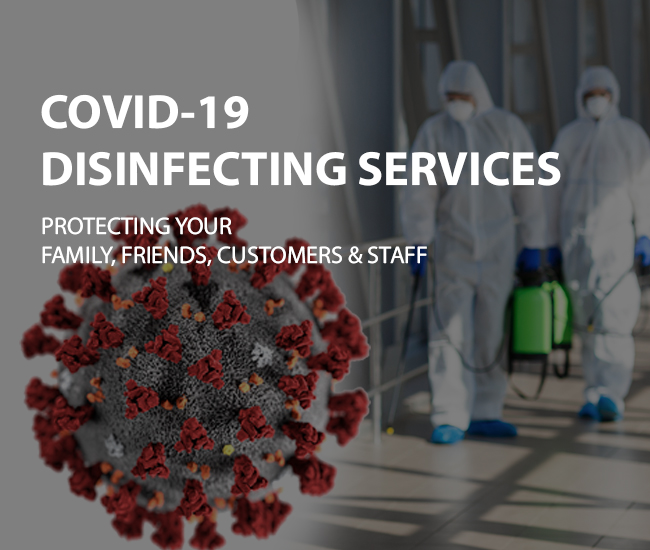 Why You Should Disinfect This Period Cleaning and Disinfecting Your Home & Business Disinfecting Your Business Since the arrival of the COVID -19 (Coronavirus), we are all trying different precautionary…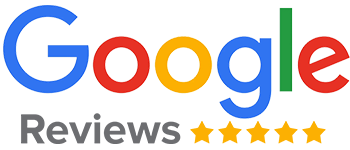 I would like to recommend Smoke Clean Restoration to anyone that has had the misfortune of a house fire. Chase was on the scene before the fire was out and totally took the stress out of the situation for me. He handled everything and I was on my way without a worry at all. Very professional and extremely fast.
Awesome after hours service, responded same night I had a fire quickly secured my home, all around perfect services start to finish
Well APRIL 7th my house cought on fire my adjuster BILL has been there when needed everytime. Everyone at SMOKE CLEAN has been awesome they emptied out my house in a few days they had three gentlemen who gutted my house in three days I'M A HARD CLIENT TO WORK FOR and they have showed me nothing but respect and answer every question i ask .Every time i call they either answer or call right back CHRIS , CHASE AND JOSH ARE THE BEST I'm so happy that i hired them to help with my house wouldn't have it any other way IF YOU NEED A COMPANY FOR SOMTHING DEVISTAYTING LIKE WATER DAMAGE OR FIRE THERE THE COMPANY FOR YOU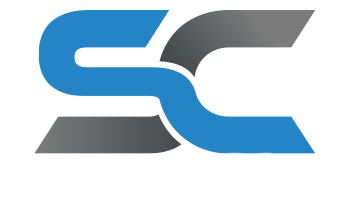 30 ROBERT W. BOYDEN ROAD
1-508-822-0002